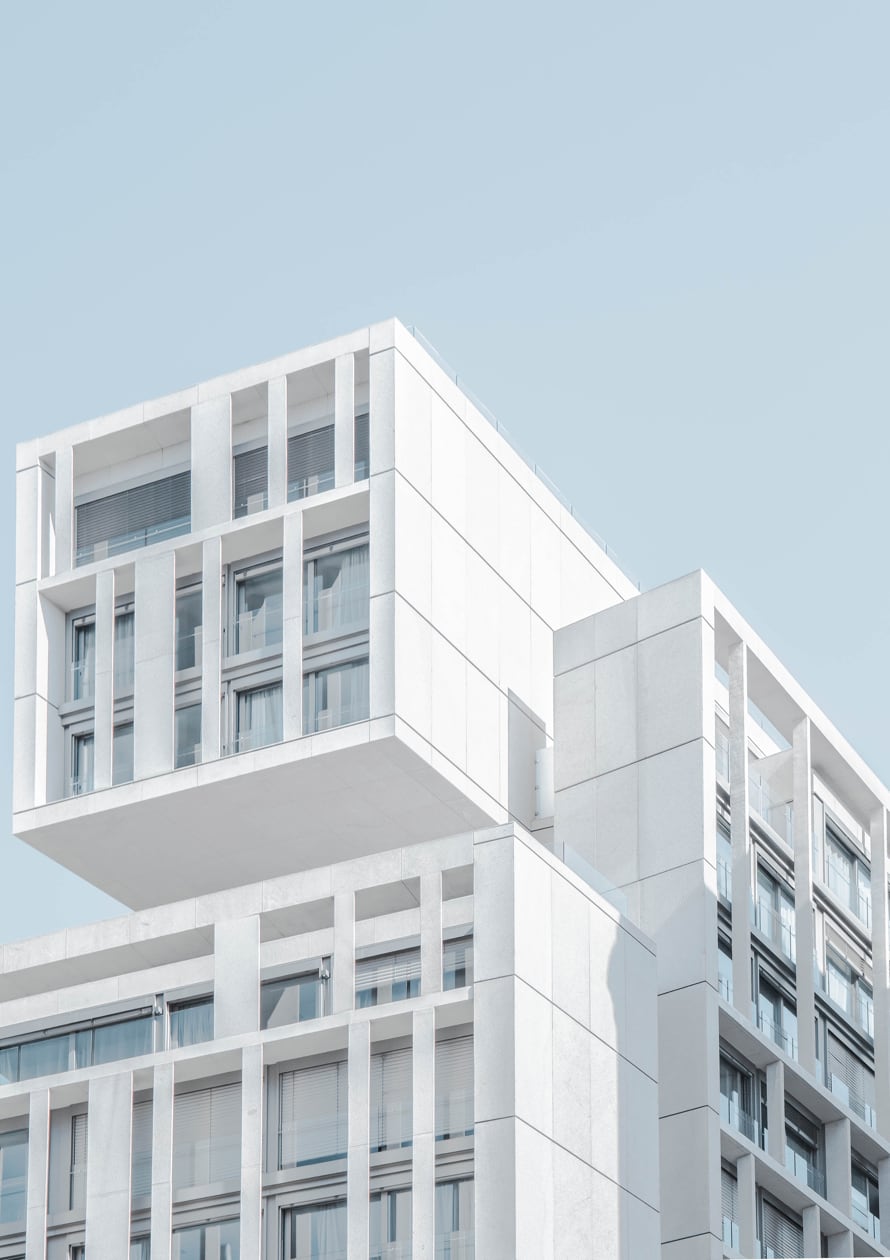 Smart Enhanced solutions provider
A smart home is a residence that uses internet-connected controllers to enable the remote monitoring and management of appliances and systems, such as lighting and heating. The smart home systems allow the user to manage all electronic and electric devices in the house. ... The scenarios are part of the system where the user defines cases that can occur in their homes once and then it gives necessary warnings when the cases defined do occur.
Smart home lifestyle.
When it comes to functional smart home system SmartHome Palestine can help, but home automation devices are where it's connected to. Automating shutters in the morning can help you wake up gradually, and can work to control the temperature in your home throughout the day.
See the Universe Through Our Eyes